Video & Audio Transcription
The Future of Cloud Storage
Vcloud breaks with tradition, pioneering its own form of cloud backup
It fulfills the typical cloud promises of storage, organization, and protection, but takes the industry a leap forward.

A unique mix of tried-and-true features with a new, intelligent twist, Vcloud has the power to revitalize businesses.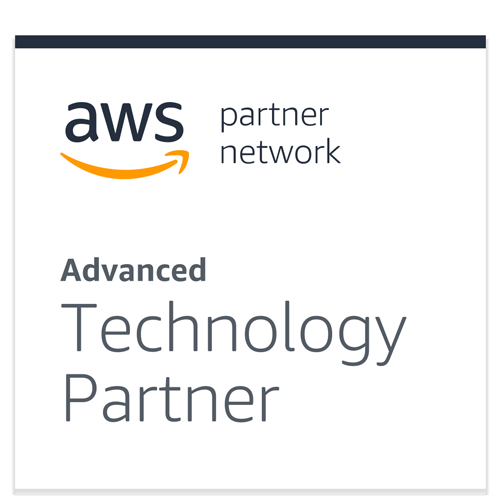 Disruptive A.I. Technologies
Traditional backup services can't keep pace with your data needs. Stay ahead of the curve by using A.I. power and skyrocket productivity.

Our cloud is built for a diverse range of industries.
Vcloud is built entirely on Amazon Web Services (AWS), the world leader in cloud computing. AWS complies with a long list of global regulations and industry standards, thus positioning Vcloud to represent the same level of excellence and offer equally robust and trustworthy services to various industries.

100 GB Storage
1 Server
Intelligent Media Streaming
Basic Audit
10 Users
User/Policy Management
AI Photo Detection
SaaS & Network Backup
250 GB Storage
10 Server
Intelligent Media Streaming
Basic Audit
100 Users
Unlimited Network and External Drives
User/Policy Management
AI Photo Detection
Mobile Backup
SaaS & Network Backup
SQL Backup
250 GB Storage
50 Server
Intelligent Media Streaming
Lifetime Audit
eDiscovery
500 Users
Unlimited Network and External Drives
User/Policy Management
AI Photo Detection
Mobile Backup
SaaS & Network Backup
OCR
SQL Backup